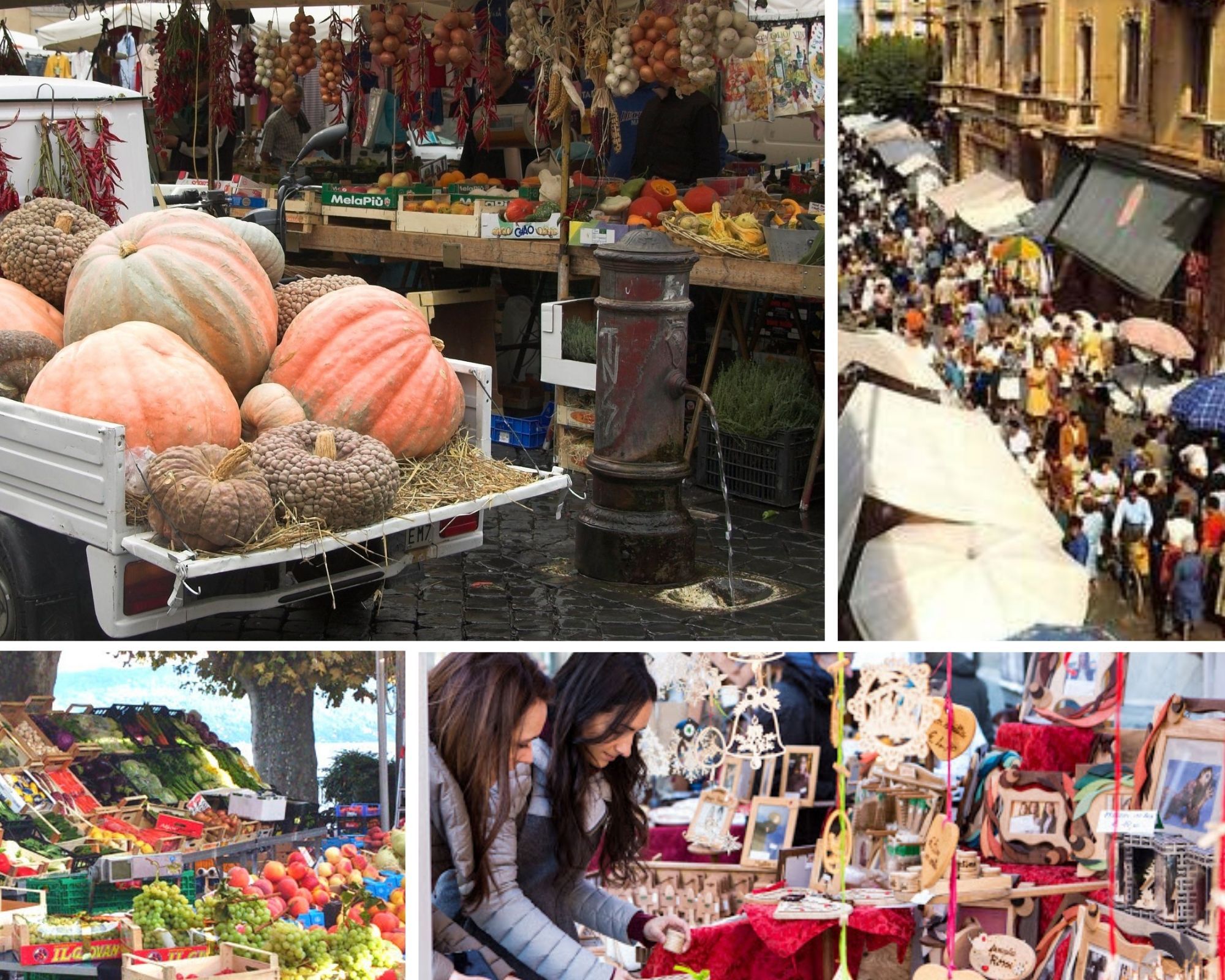 The markets of Lake Maggiore are one of the most interesting attractions for those who decide to spend a week or a weekend in this beautiful natural place. Among antiques markets, local specialty markets, themed markets and much more, every day of the week you can find one of the neighboring villages that organize an exceptional event.
Among the most famous markets close to Polidora B&B we can mention:
on Tuesday in Laveno-Mombello;
on Wednesday - the market of Luino, one of the biggest in the area,
on Friday the market of Pallanza and Stresa
and the market in Intra is on Saturday.
On Sundays the market held in Cannobio is a real jewel, full of novelties and antiques.
There are many events and markets in the area during the month of May. In Baveno, for example, in May takes place Artistically, on the town lakefront, from 10 a.m. to 7 p.m. With stands of craftsmen and shows for children, this small craft market is a moment of celebration for the whole family. Also in May in Arona there are the hobbyists' markets, in the area along the lake (Zona Parlamentino) with a series of stalls and stands where collectors and enthusiasts can trade and buy interesting material for their hobby.
In one of the markets in the area you can find the right souvenirs to take home. Among wool creations, carved wooden objects, carved ceramic plates, local delicacies and vintage clothing are just some of the small souvenirs to choose with great care and to keep over the years.
Local Products
La Casera, Piazza Ranzoni, 19 28921 Verbania Intra

 

Bottazzi wine shop, Via Luigi Roncari, 30, 21023 Besozzo

 

 
For those who are passionate about flavours, the Lake Maggiore area offers a rich gastronomic tradition - from cheeses to cured meats, from honey production to delicate pastries. The local wine is also not overlooked, which from the hills of Novara to the valleys of Ossola offers a variety of production that satisfies even the most sophisticated palates.
Here we propose a list of the specialties that you should not miss to discover our local culinary culture.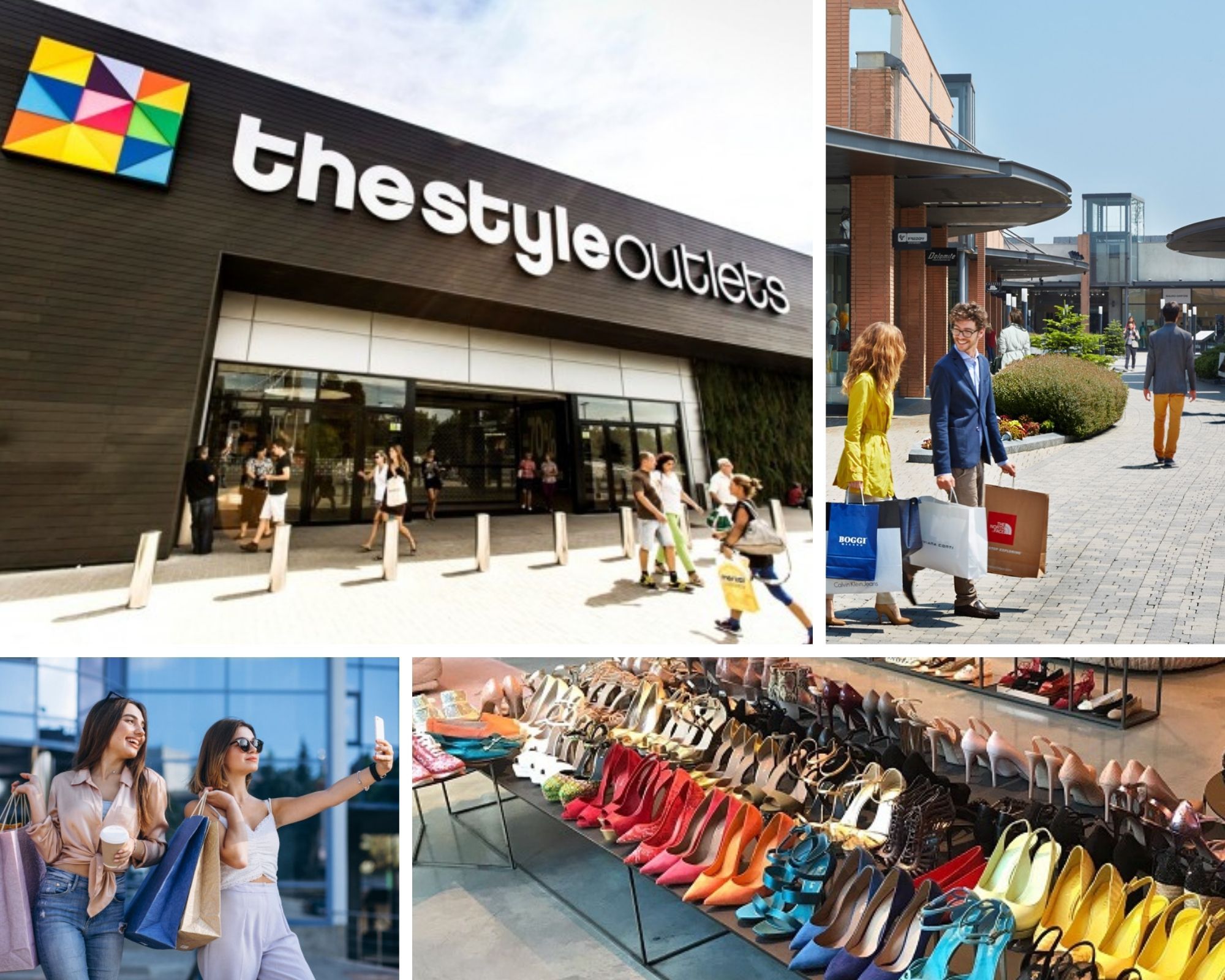 Outlet villages on Lake Maggiore
The Vicolungo Outlet Village is a large and very popular shopping village on the outskirts of Novara. Easily accessible by the A26 motorway, the outlet is located in the heart of Piedmont.
This outlet citadel, located halfway between Milan and Turin, is called "Parco Commerciale". It has more than 130 outlets of well-known and prestigious brands, offering visitors a wide choice of clothing (women's, men's and children's), accessories, cosmetics, sportswear and household linen. The frequency of replacement of the goods is remarkable, as well as the real convenience of the products sold, with peaks of savings, in some cases, which are close to 60-70% of the original cost.